Admissions for 2024 now closed
Should you still wish or need to apply for admission, application forms can be collected from the School Office at 45 Westville Road, Westville between the hours of 07:00 hrs and 14:30 hrs Monday to Friday.
Application forms are only available in hardcopy form. No online forms are available at this stage.
Applications are only accepted when they are completed in full, are signed and are handed in by a parent/legal guardian during office hours at the school office. No faxes or emails will be recognised.
Certified Copies of documents to be submitted with the application:
One recent ID size photograph in colour of the Learner.
An official Birth Certificate of the Learner.
Learner immunisation Card – Parents must also show proof that the learner has been immunized against the following communicable diseases: Polio, Measles, Tuberculosis, Diphtheria, Tetanus and Hepatitis B.
Parents' Identity Documents.
Current Original Utility Account or Municipal Rates Account. Documents in the name of the Parent or Legal Guardian not older than the last three months only will be accepted.
In the case of rented property, a certified copy of the lease is required.
The learner's latest school report.
In the case of a learner moving schools a transfer card must be brought to school on the first day.
Foreign learners: Temporary or permanent proof of residence issued by the Department of Home Affairs, as well as evidence that the learner has permission to reside in South Africa.
School fee clearance (attached to application form) from previous school.
School Fees for 2023 (per annum)
Grade R – R34 800         Grades 1 to 3 – R30 800            Remedial – R40 800
 Please note that school fees for 2024 will only be decided later in 2023.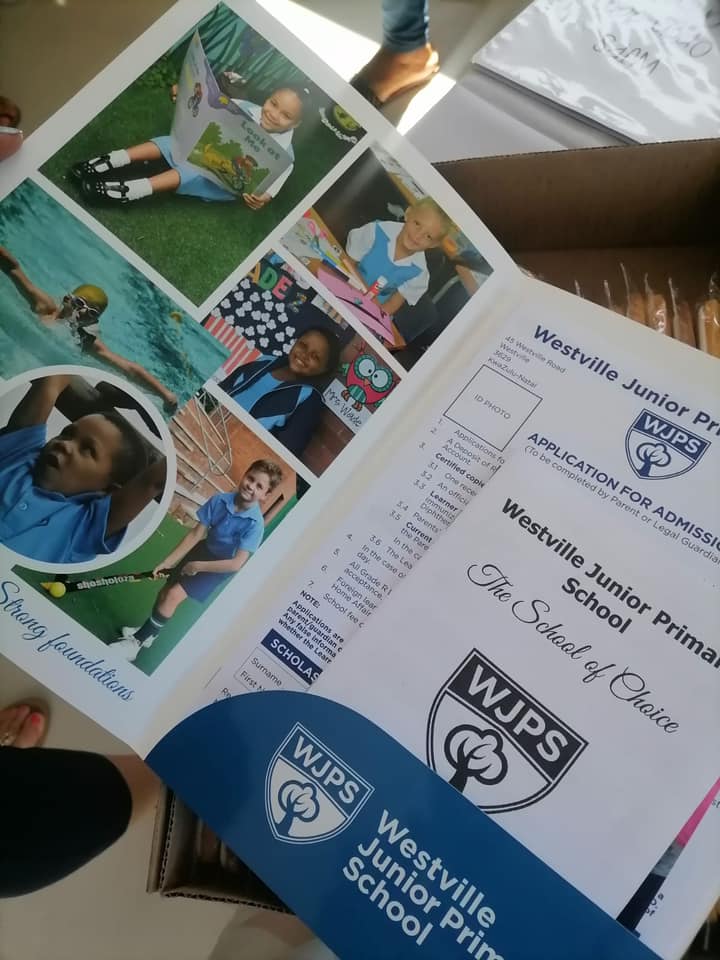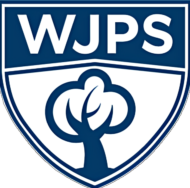 (031) 266 5220
[email protected]
  45 Westville Road, Westville, 3629 Facebook