Westville Junior Primary School is a Foundation Phase (Grade R to 3) school in the centre of Westville, a small town in Kwa-Zulu Natal, South Africa. As a school that strives to fulfil our motto "building strong foundations", we have always ensured the needs of the learners are our priority. In 2014, a decision was made to employ a qualified remedial teacher who was able to work closely with the Educators to identify barriers to learning, develop a plan to assist and then to provide small group therapy to ensure these children could reach their full potential. 
This system worked well, learners were assisted and confidence was gained. The need for more extensive therapy became greater as barriers to learning were being diagnosed and reported. It was in 2020 that the dream for Remedial classes began. 
Westville Junior Primary opened their first remedial class in 2020. This was a Grade 1 and 2 class mixed in one classroom. In 2021 the need arose for a Grade 3 class and in 2022, Our Grade 1 remedial class was opened. We now have 28 children in our Remedial classes with applications constantly arriving. 
When learners that are outplaced to long term remedial facilities, whether private of government, they often feel a sense of shame that they cannot participate successfully in a local mainstream academic environment. They also feel a sense of loss as they miss out on extra murals, both in the sport sense as well as the cultural arena. 
Our remedial model
The Remedial model that Westville Junior Primary School adopted is the "inclusive approach".
The inclusive approach is one where the learners stay within the existing mainstream school environment but within a Remedial classroom, with all the benefits of a sense of school identity and participation in the school calendar. Yet forming part of a remedial unit where their particular difficulties can be addressed and their classroom environment can be tailored to provide them with all the opportunities they need to apply the skills they have learnt. All the while maintaining their sense of identity with the school.
Westville Junior Primary School offers a pull-out system that works alongside the remedial classes. With the demands of the CAPS Curriculum as well as modern day difficulties that are developing in vulnerable learners, the demand for remedial support is increasing. Our goal is to foster a space for students to explore, talk through their processes and grow in independence. We aim to identify and fill in foundational learning gaps before the next level of learning can be mastered, thus allowing all the learners at Westville Junior Primary School to thrive and be successful at school.
Both our Remedial children as well as our mainstream learners who may have a specific barrier to learning benefit as we proudly offer 3 remedial specialists who work with learners in small groups. We have onsite Occupational therapists in a well-equipped room, Educational therapists, Speech and Language therapist and a Social worker to address the emotional needs of our learners.
A child who is accepted into the Remedial classes must be assessed by an Educational Psychologist. Specific barriers to learning are then identified as well and the IQ of the child is determined. And average to above average IQ is required to ensure full remedial is achieved as the child's potential is reached. Many of our learners have a superior IQ. These children need to be stimulated, extended and enhanced as their abilities and thought processes extend way beyond their chronological age. Through research, we have discovered that robotics and coding is the exact addition to the curriculum that these children need.
Our vision for the future
Robotics and Coding
Robotics and Coding has become the new "buzz word" amongst Principals, teachers and parents. Westville Junior Primary School have been fortunate enough to have introduced it in 2022, as an extra-curricular activity and in computer lessons. This year, it has been included into the curriculum. We have purchased IPADs, Lego and many other incredible devices.
What is the purpose of Robotics and Coding in a curriculum?
Coding is essentially written instructions that a robot or computer program can read and then execute. Students must determine the task they want to complete through a robot, design the code to make it happen, and then send it to the robot to view the outcome. Robotics allows students to see their thinking in a real way as they go through trial and error until the task is accomplished and the robot's motions are performed as originally intended.
What skills do Robotics and Coding teach students?
When writing code, students have to think both critically and creatively to tell a robot what motions to fulfil and also have to ensure the code is correct. A piece of code needs to be precise and specific in order to function properly and more often than not, it's not perfect the first time. If a code is not free from error, the robot simply won't move.
Perseverance through struggle, problem-solving, a sense of agency, and collaboration (when working in pairs) are all encouraged, fostered, and achieved through such projects.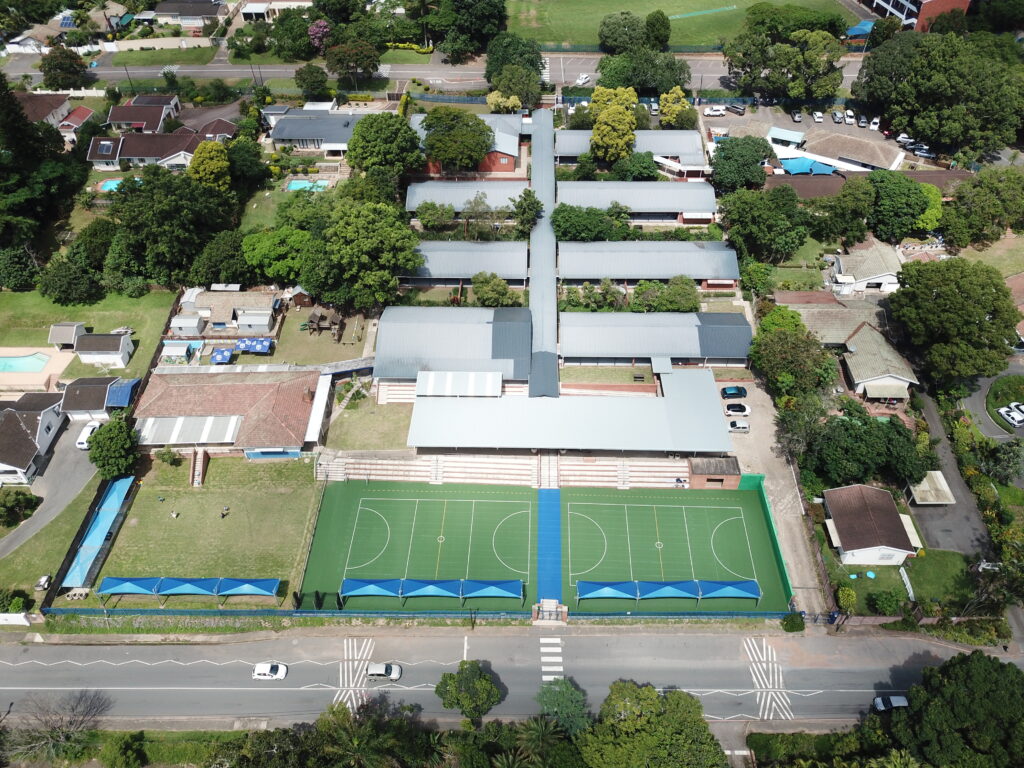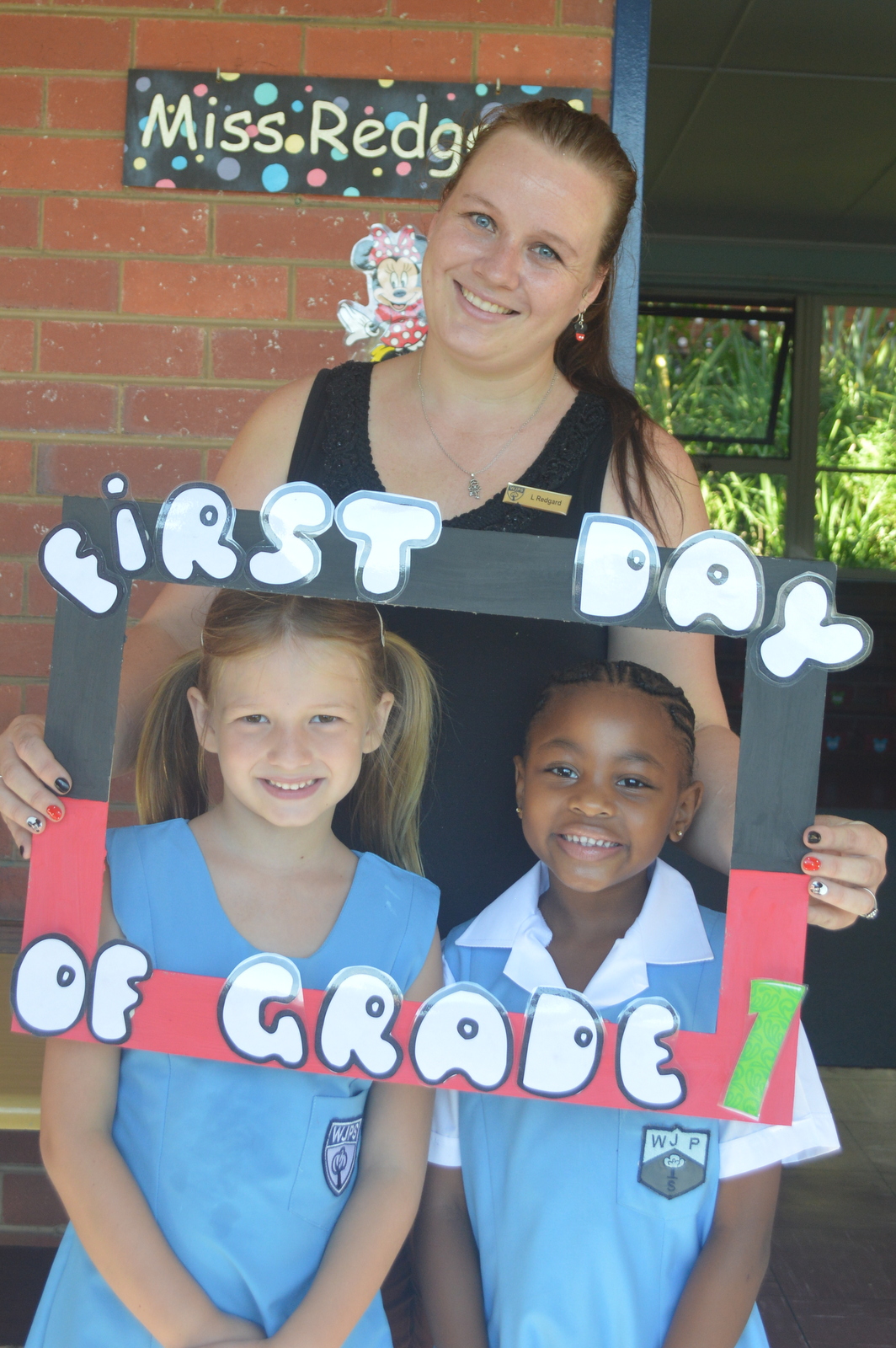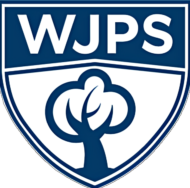 (031) 266 5220
[email protected]
  45 Westville Road, Westville, 3629 Facebook